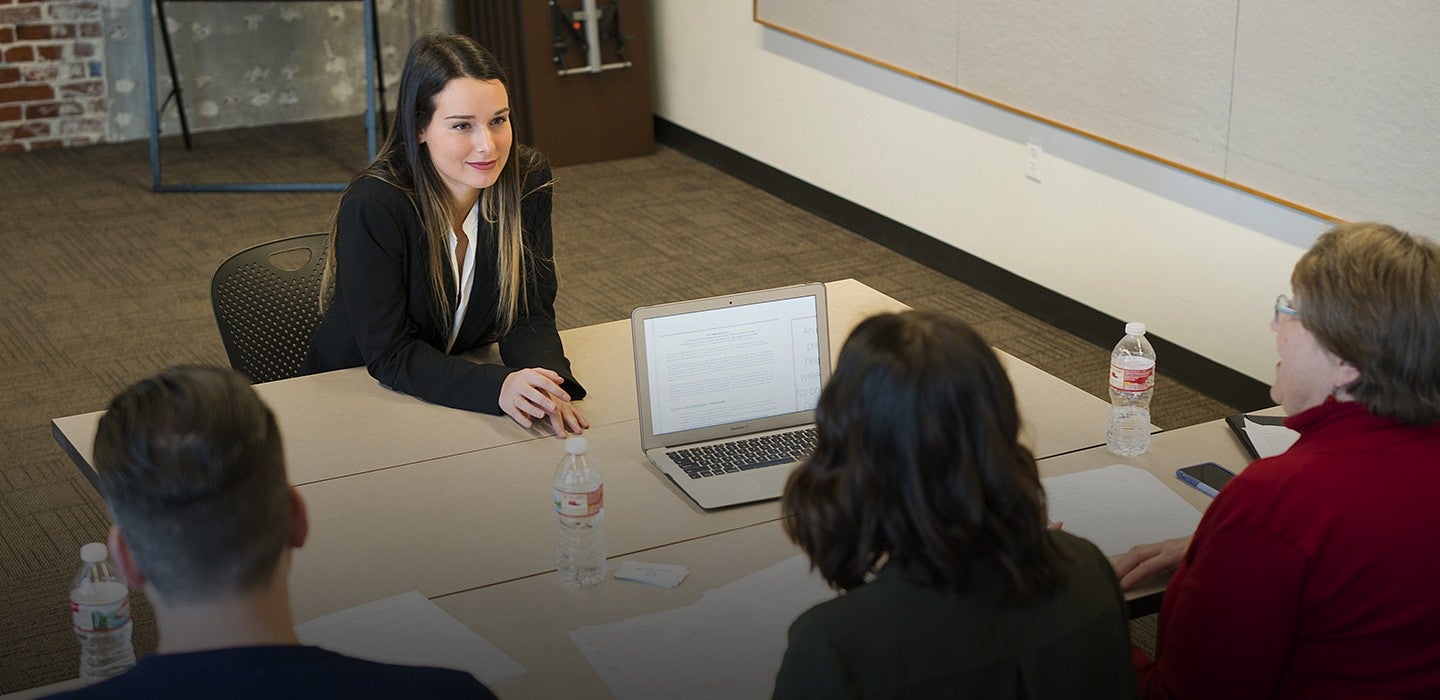 Bachelor's Degree in Public Relations
In a complex and shifting business landscape, public relations serves as a crucial hinge connecting people to information, organizations, and each other. Success in any field rests on the ability to deliver the right message to the right audience at the right time.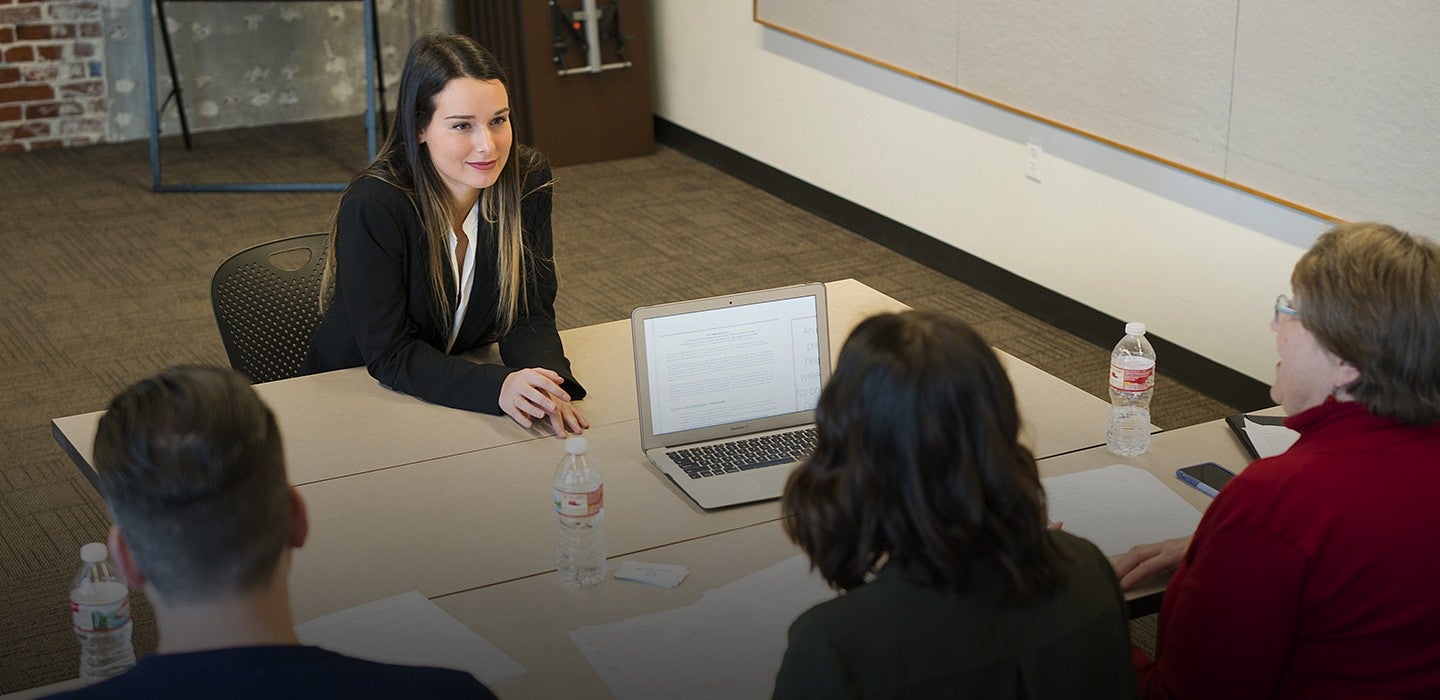 Apply » |  Degree Requirements » |  Sample Schedules » |  Courses » |  Faculty and Staff » |  Internships » |  Visit Us »
Be a Relationship Builder with a Degree in PR
Become a vital player in whatever field you love—whether that's sports, healthcare, technology, finance, entertainment, nonprofit, or any other—with skills that drive success in any industry. Our flexible curriculum, supportive faculty, and your close-knit but inclusive cohort of students will serve as your home base while you combine majors, minors, and courses to custom-build the career of your dreams. Forge relationships built on trust as you join the ranks of PR advisers who are guiding companies to greater brand responsibility and leading the charge for diversity, equity, and inclusion.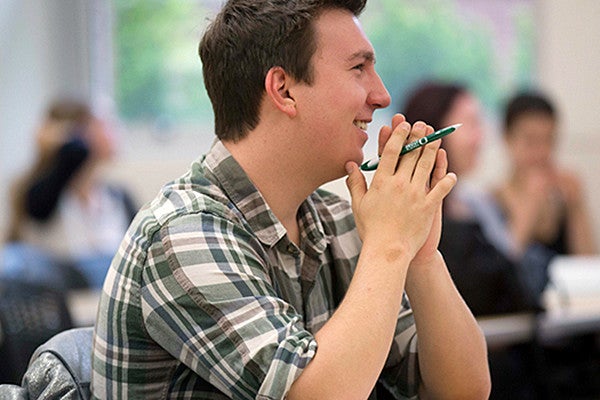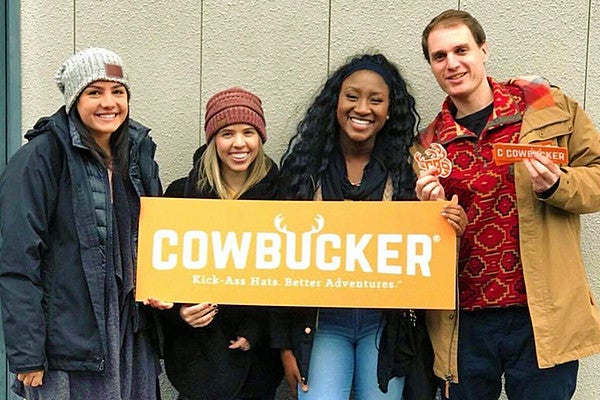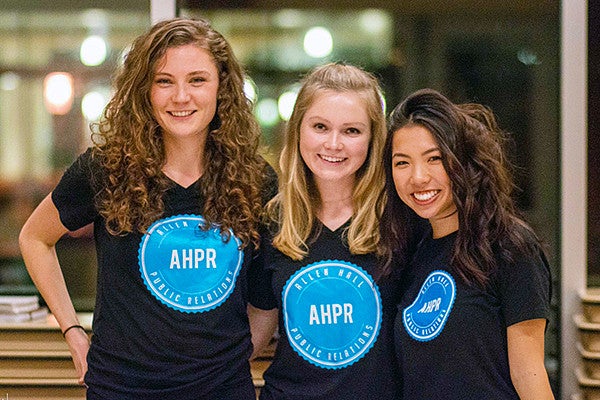 365+
Students in public relations major
1
PRSA-certified program in Oregon
160+
Years combined faculty industry experience
60+
Students involved in Allen Hall Public Relations agency
What You Can Do with a Public Relations Degree
Be the voice of the organization, cause, or community you're most passionate about. A degree in public relations opens doors in every industry across the nation. Land a highly sought-after job with a PR agency or in-house communication team, or leverage your transferable skills into a career in law, business, human resources, nonprofit management, and beyond. Discover the careers some of our alumni have forged for themselves: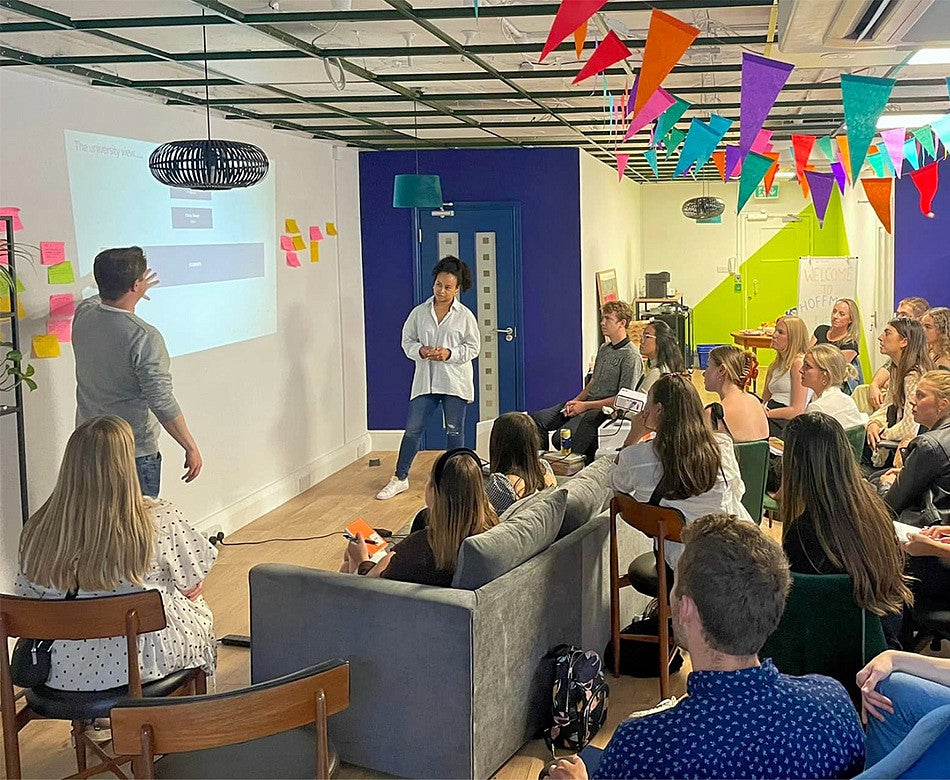 Build Your PR Portfolio
Our students routinely land coveted jobs right out of the gate. Why? Because they graduate with an irresistible portfolio and an impressive network of peers and professionals. Get career ready as you:
Student Work for Real-World Clients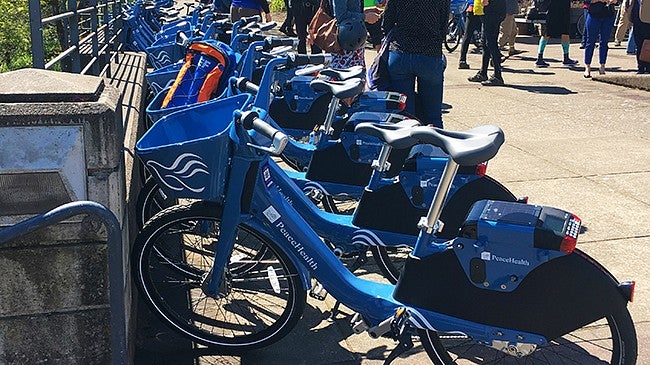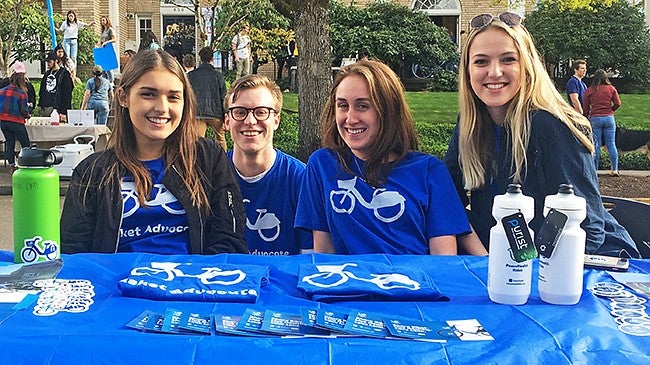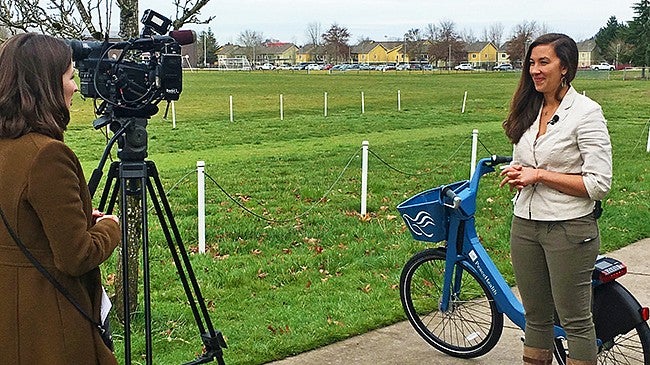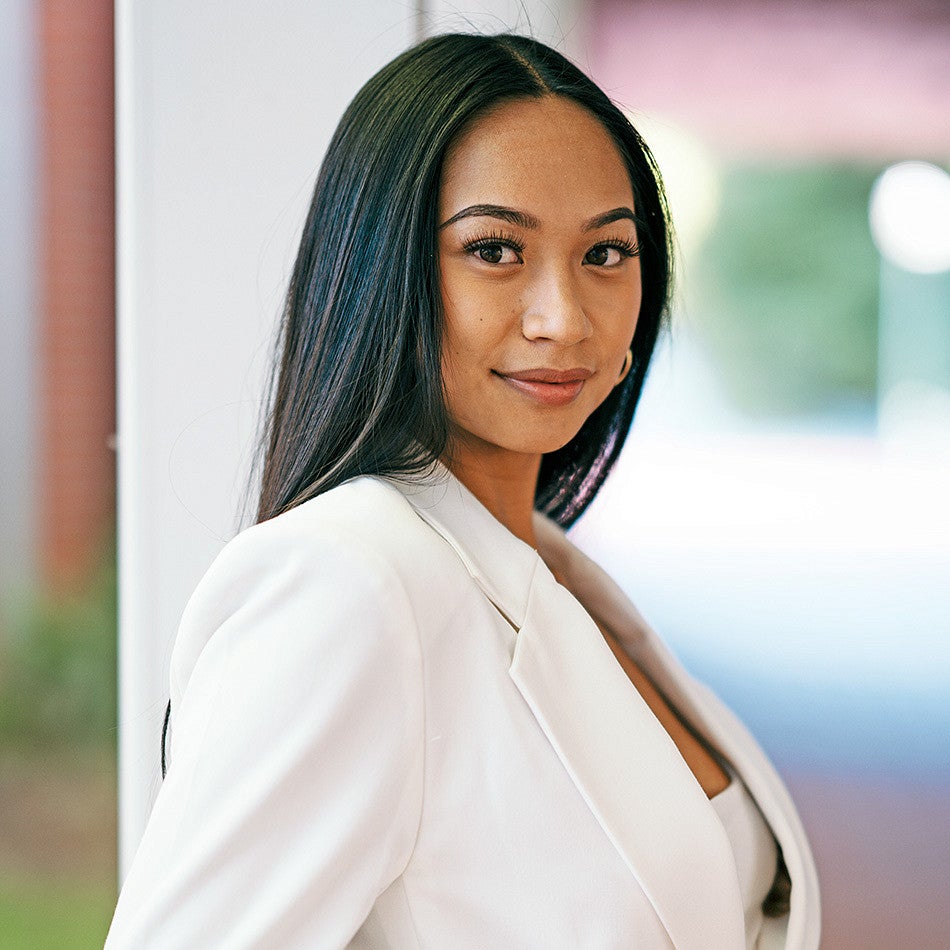 What Our Alumni Say
The universe was telling me that I'm exactly where I'm supposed to be. I would have never thought that this would be my first job postgrad. … You came to the SOJC for a reason, and you are going to reap the benefits of it all through your future.
Madilyne Nguyen-Acosta '21, DEI Specialist, Sony Music Group
Portfolio Reviews
A high-quality portfolio and honed interviewing skills are key to landing a job after graduation. That's why our senior public relations students undergo formal portfolio reviews with PR pros in Portland and Eugene. Many students say their review experience with these industry professionals made all the difference when it came time to apply for jobs.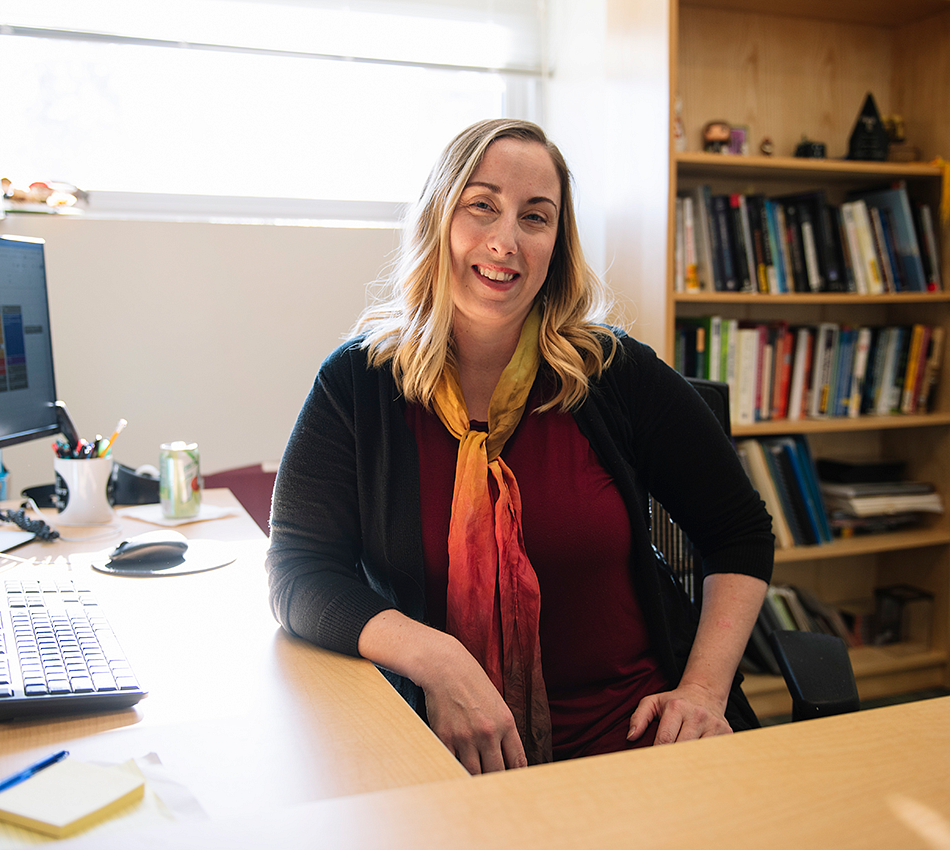 Meet Autumn Shafer
As the lead communication strategist for the Healthy Oregon Project, SOJC associate professor Autumn Shafer plays an integral role in helping Oregonians better understand their risks. As a public interest communication researcher, she explores how public relations can help people lead better lives, from campaigns to track the spread of COVID-19 across the state to educating college students about sexual consent communication.