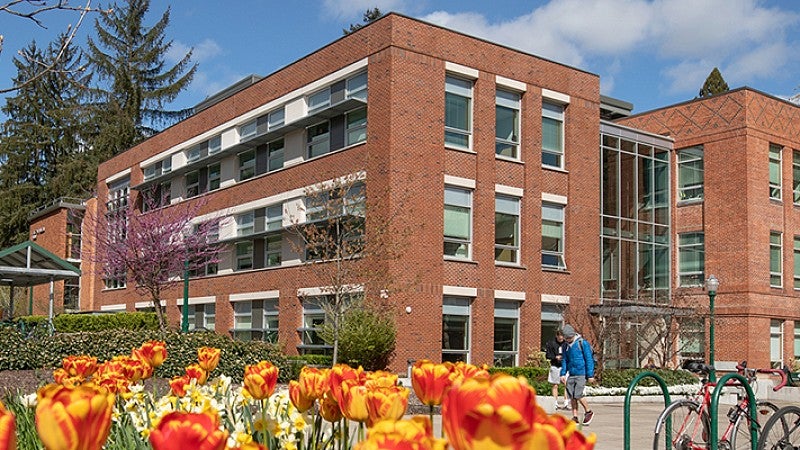 Finance Your Learning Journey
Undergraduate scholarships, graduate funding, and other forms of financial aid can help you meet your educational goals. Ready to start your financial aid planning?
Cost of attendance is the estimated cost to attend the UO for the academic year. The Office of Student Financial Aid and Scholarships provides estimates for cost of attendance information that goes beyond tuition and fees, and includes: living expenses (housing and food), books/supplies/equipment, transportation, and miscellaneous personal expenses.
150+
SOJC scholarship recipients each year
$600K
awarded in SOJC scholarships each year
67%
SOJC students receive some form of financial aid
UO Scholarships and Financial Aid
About 65 percent of UO undergraduates receive some form of financial aid. This amounts to more than $256 million in grants and scholarships awarded each year. Financial aid and scholarships are available to incoming students and those already attending the UO.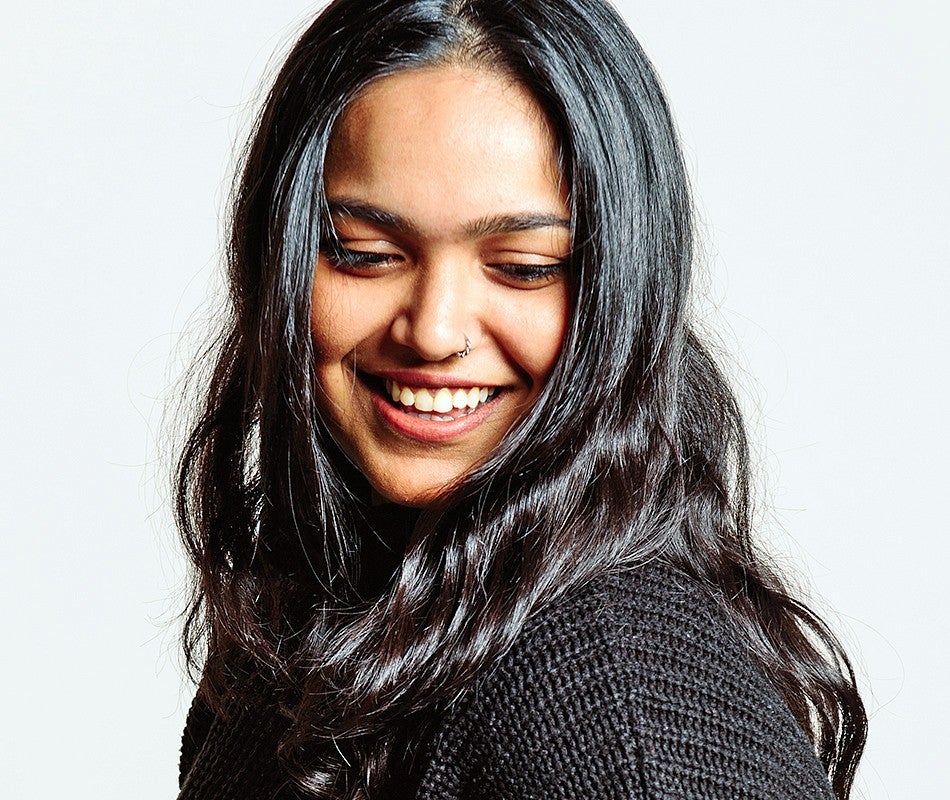 SOJC Undergraduate Scholarships
The SOJC awards more than 150 scholarships each year. Many of these are made possible by donations from alumni who have been moved to give back. Once you're admitted as an SOJC student, you'll be eligible to apply for these additional awards.
Left: International student Srushti Kamat '18 got a full ride to the SOJC and traveled around the world for reporting and networking trips, thanks to SOJC and UO scholarships. Read about her experiences.
Campus Jobs and Internships

You can earn money toward your degree while gaining valuable work experience. Students can work up to 25 hours a week in jobs on campus, in government, and at local nonprofit agencies.
Above: Justin Hartney '18 helped fund his education by working as a social media content creator for University Communications while he was pursuing his advertising degree. Learn how he balanced work and school.