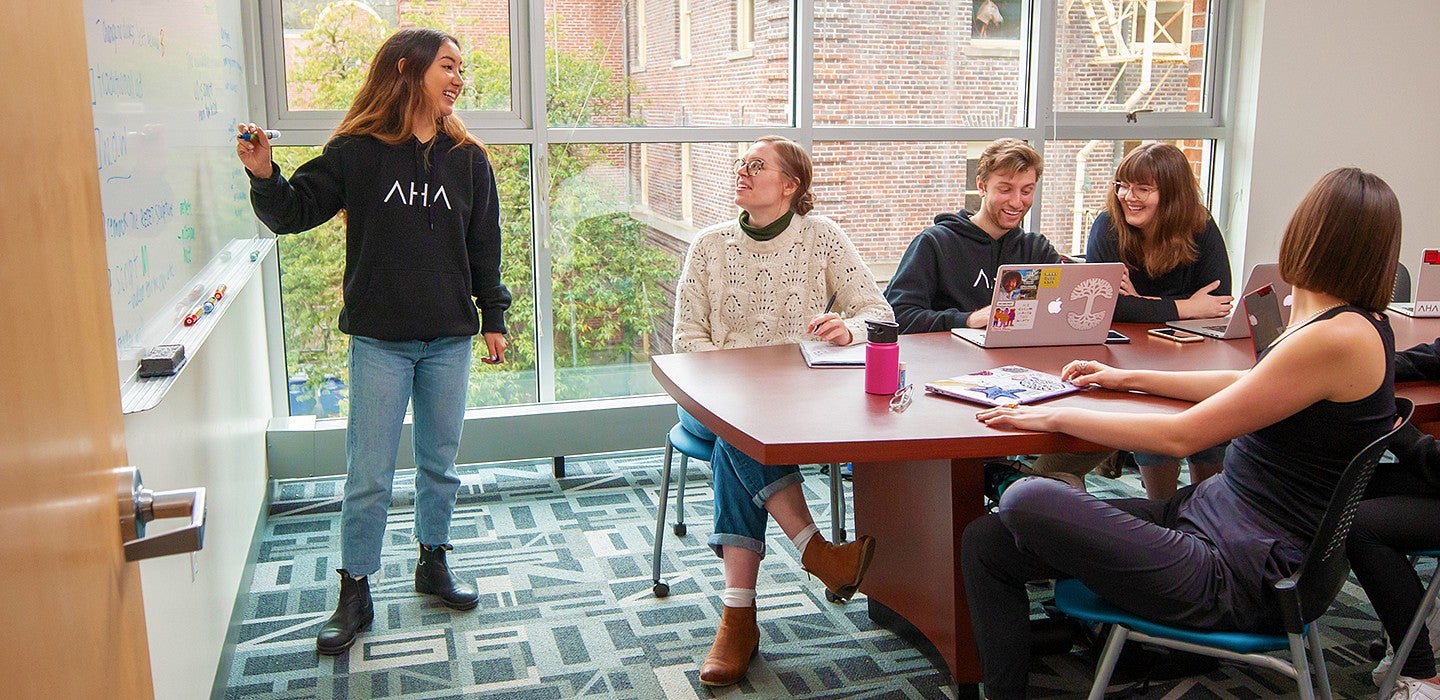 Bachelor's Degree in Advertising
Today's brands need to do more than just sell great products. To connect with socially conscious audiences, they must demonstrate a sense of purpose, responsibility, and a commitment to changing the world for the better. And they need creative strategists to guide them.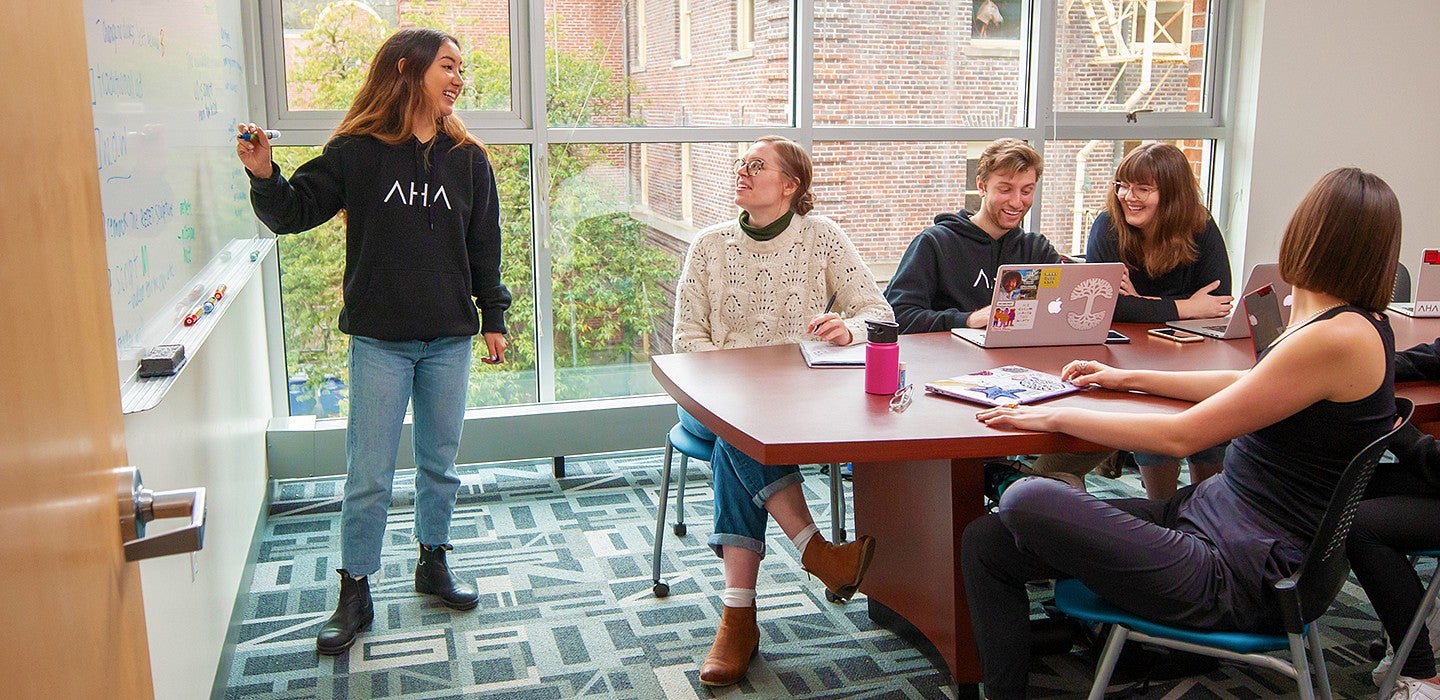 Apply » |  Degree Requirements » |  Sample Schedules » |  Courses » |  Faculty and Staff » |  Internships » |  Visit Us »
Help Brands Do Better with a Degree in Advertising
Do creative work that moves people to action and nudges brands toward social responsibility. Through our innovative Creative Strategist model, you'll unleash your authentic voice while developing the confidence and courageous thinking required to stand out and make waves at a global agency or big-name brand. Develop collaborative skills and an entrepreneurial mindset within a tight-knit creative community that challenges you to do your best work while encouraging you to take risks and create boldly. Join the creatives and strategists who are guiding influential brands toward authenticity, resilience, and a commitment to social good.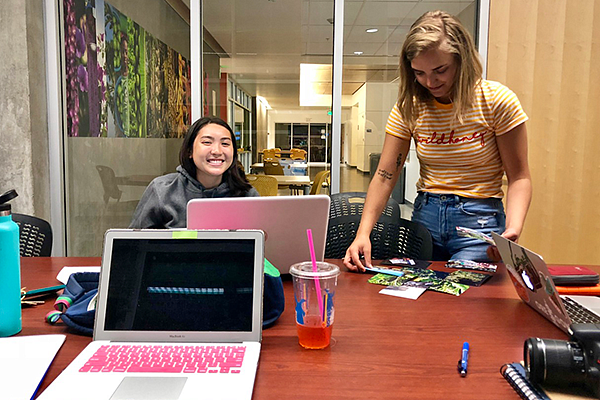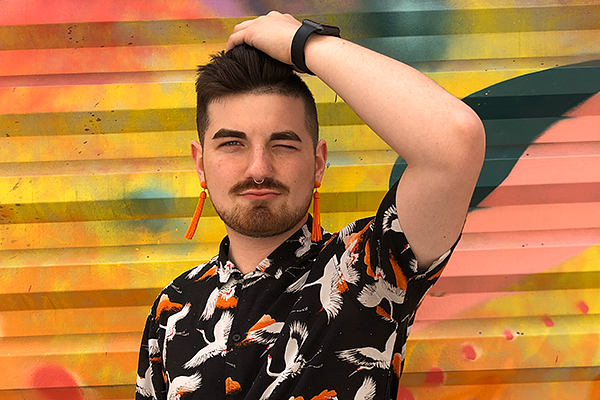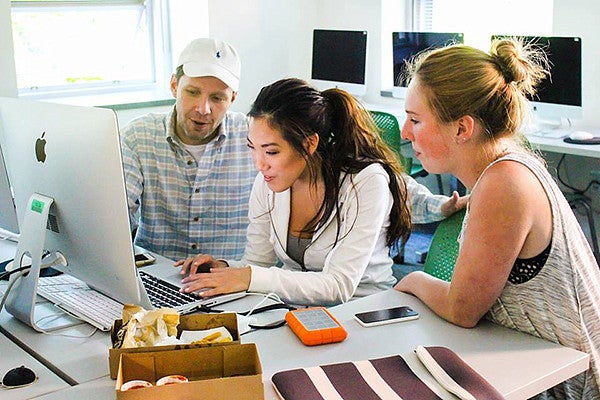 560+
Students in Advertising Major
100+
Students attend annual Networking Trips
50+
Students in Allen Hall Advertising Agency
What You Can Do with an Advertising Degree
Put your highly transferable creative and strategic skills to work at a landmark ad agency like Wieden + Kennedy, or on an in-house team within an industry that sparks your passion. A degree in advertising has helped our graduates forge career paths across the creative and media economy as art directors, conceptual writers, producers, brand strategists, and media analysts. They've gone on to write scripts for video game companies like Blizzard Entertainment, lead projects for sports teams and Hollywood filmmakers, and develop ads for globally influential brands. Check out what three of our graduates are up to now: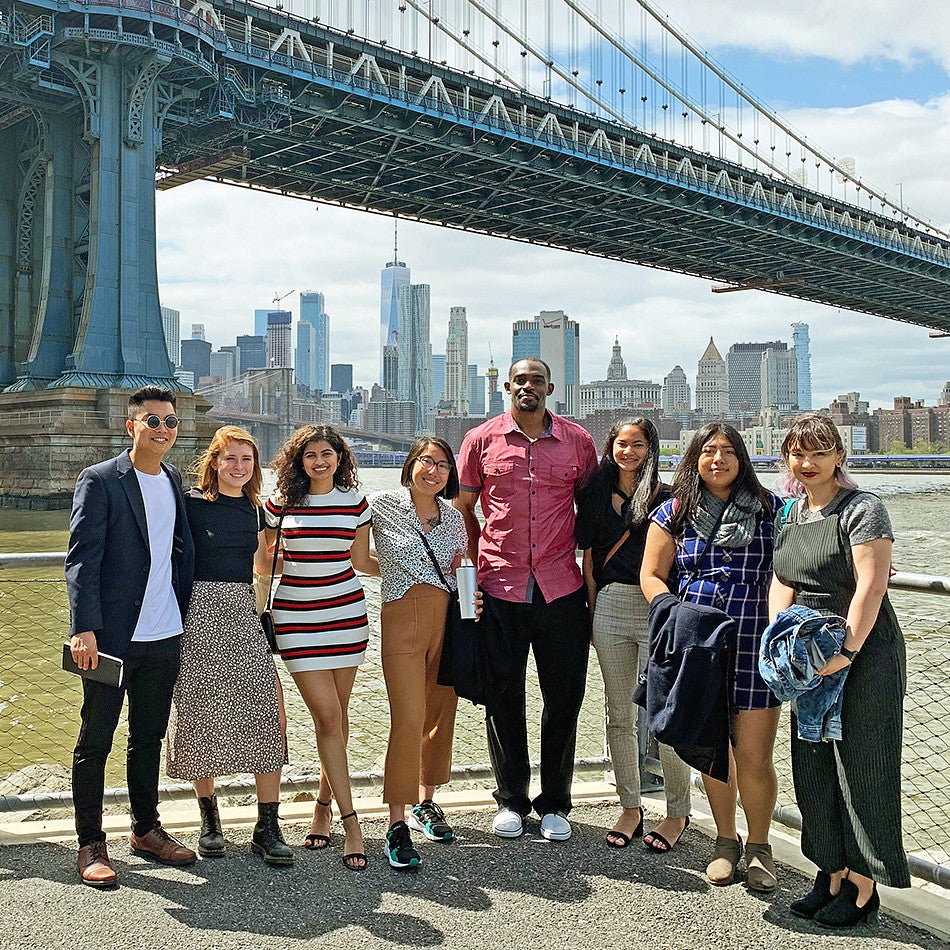 Network and Learn in the Field
Our program is based on brand responsibility, rock-star creativity, and brave thinking for a changing world. Our students: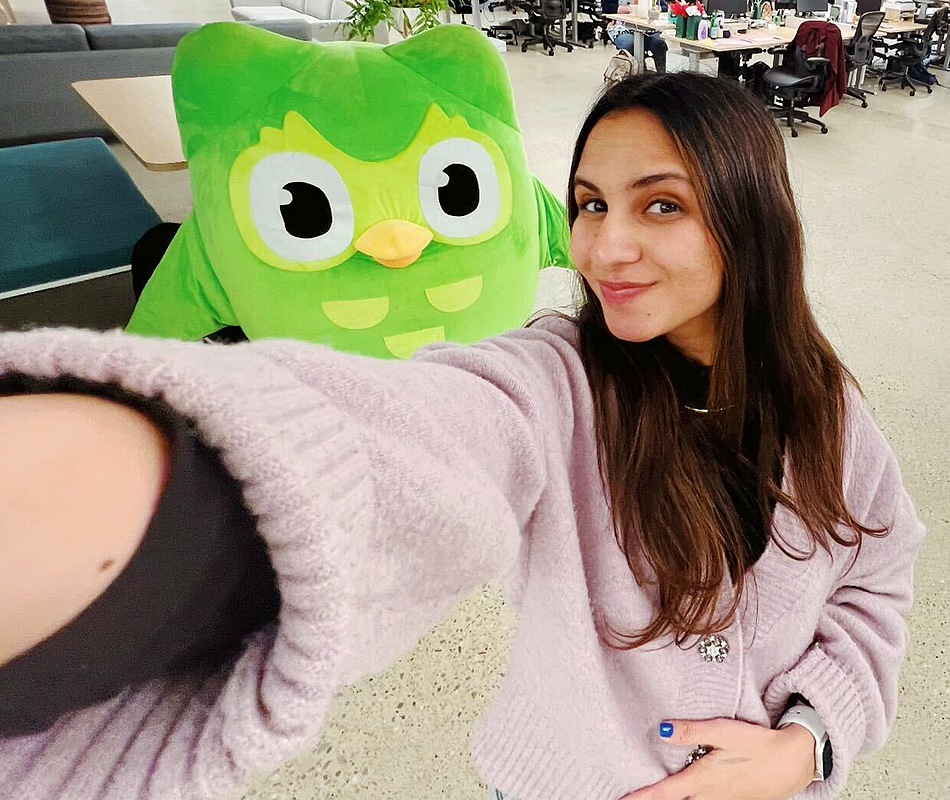 What Our Alumni Say
Zaria Parvez '20 has already made a name for herself as the creative genius behind language-learning app Duolingo's Tiktok-famous owl mascot. When the company hired her to be its social media coordinator right out of college, Parvez realized she had a big advantage because of her experience in the SOJC's advertising program. She was familiar with terminology and strategic communication strategies that were foreign to even some of her superiors.
"I think that was only possible because of the classes the SOJC provided, the student groups and the professors constantly pushing us to be the best versions of ourselves," she said. "There is no way I would have been here without it."
Create Campaigns for Real-World Clients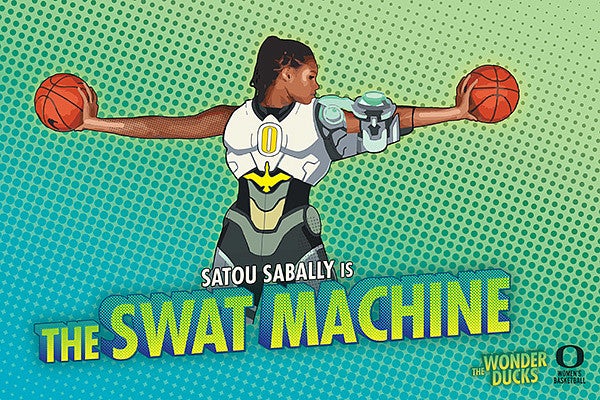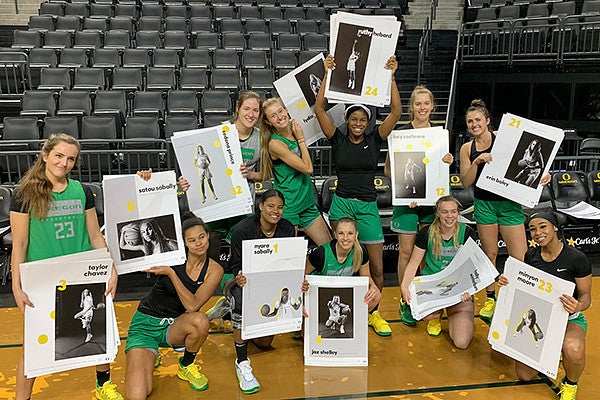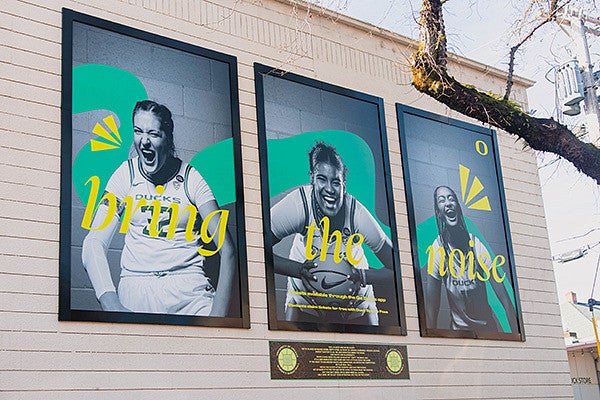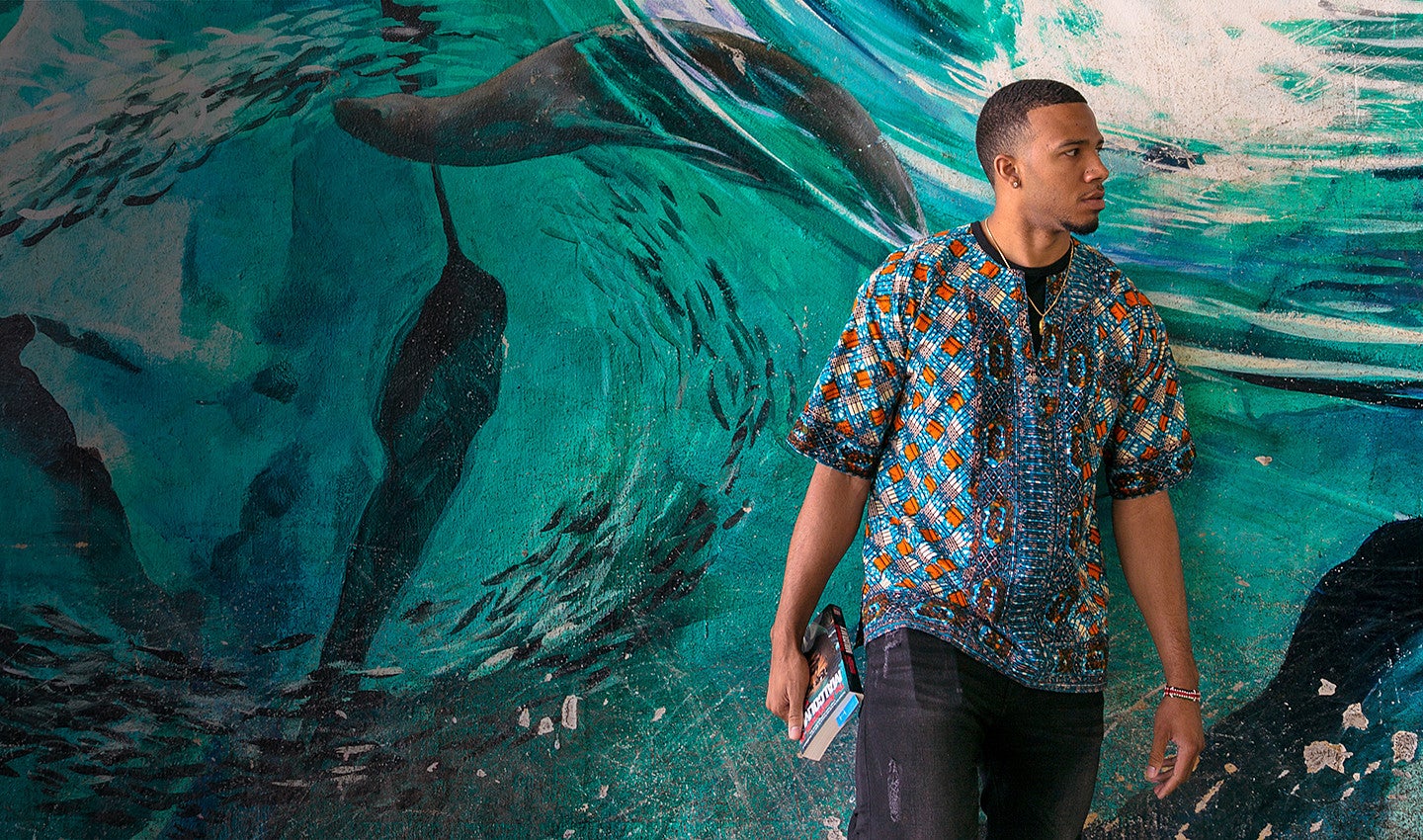 Using Advertising to Inspire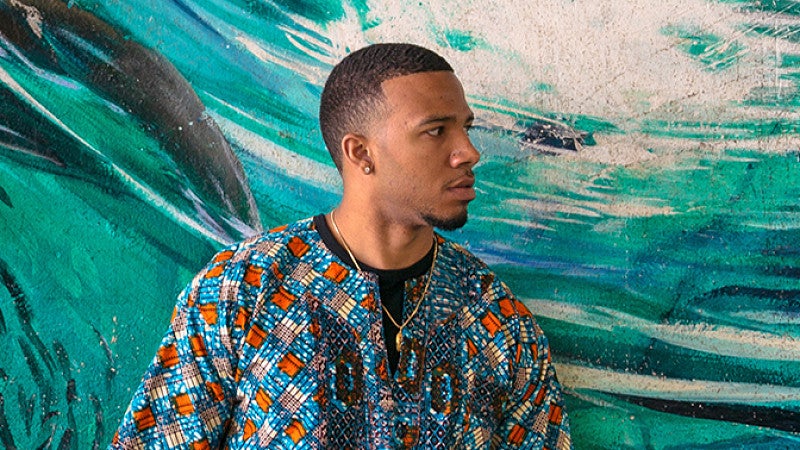 Using Advertising to Inspire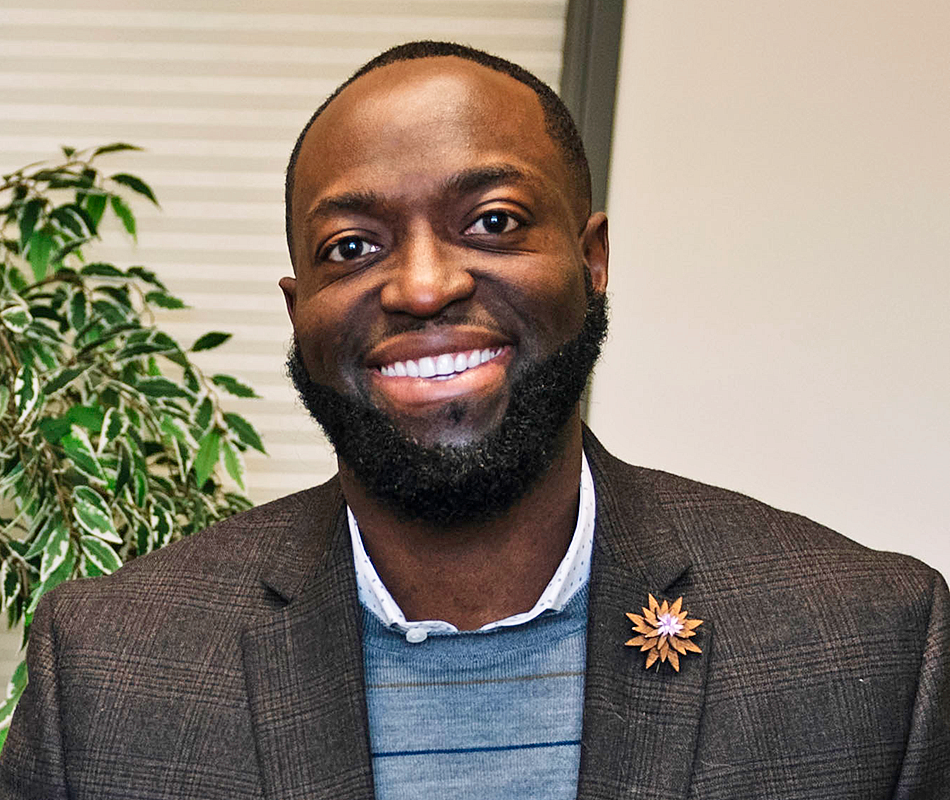 Meet Troy Elias
Troy Elias wants to help journalists, brands, and organizations talk to communities of color about climate change. He's collaborating with other SOJC faculty to examine how different ethnic groups react to—and act on—climate change messaging. The study is supported by the SOJC's Center for Science Communication Research (SCR), whose mission is to help communicators improve public understanding of scientific discoveries.
Use Your Skills to Change the World
Inspired by their backgrounds in Girl Scouts and Campfire Girls, advertising students Rachel Benner '18 and Hannah Lewman '18 developed the Change Rangers, a new type of Scouting that teaches young people valuable skills for our changing climate, like water management and sustainable gardening. The campaign was one of 13 projects—out of 384 entries from 70 countries—to win the international What Design Can Do Climate Action Challenge. As winners, they earned two trips to Amsterdam to further develop their idea with expert guidance.