Hall of Achievement
Return to About Us »
SOJC Honors Lifetime Achievement
Land dream job: Check. Produce groundbreaking work: Check. Win awards: Check. Our graduates often achieve illustrious careers as journalists, authors, filmmakers, communication strategists, and media researchers. In 1998, we established the Hall of Achievement to celebrate our century-long legacy and connect students with successful alumni. Meet the best of the best—they all got their start at the SOJC.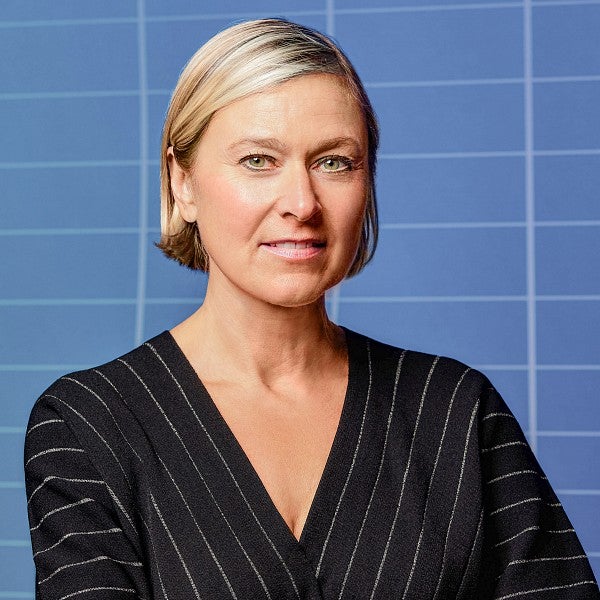 Marianne Malina '93
Advertising Executive, North American President, 72andSunny
Marianne Malina is a highly regarded leader and mentor in the advertising industry. In 2022, she was hired as the first-ever North American president for advertising agency 72andSunny, where she oversees the New York and Los Angeles offices. During her 30 years in the industry, she's led inspired campaigns for high-profile companies such as Southwest Airlines, Harry's, Jeep, PetSmart, Capital One, Dodge, Popeyes, and Pizza Hut. She believes advertising can have a positive impact on the world and attributes her success to her passion for creativity, collaboration, and entrepreneurship.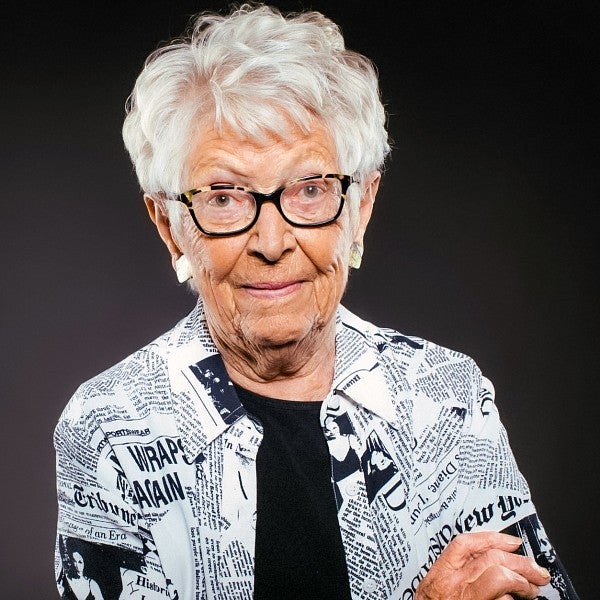 Anita Johnson '53
Journalist and Editor, Co-Owner of Eugene Weekly
Anita Johnson is the co-owner of Eugene Weekly and a contributing editor. She bought the paper more than 30 years ago with her husband Art and fellow SOJC grad Fred Taylor '51. Johnson wrote for the Daily Emerald and the Coeur d'Alene Press during summer breaks from the UO before going to work for the Washington Post, where she wrote feature stories primarily for women readers. In 2021, when she was 92 years old, Editor & Publisher magazine named her one of 15 of the most influential journalists over 50.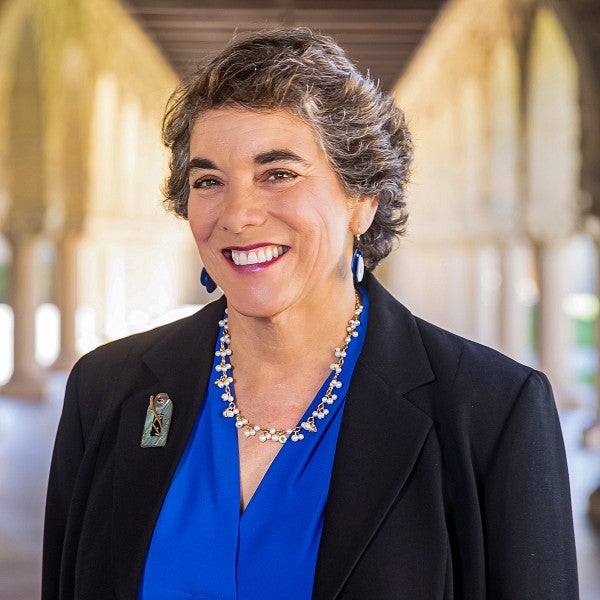 Dawn Garcia '81
Journalist and Editor, Director of the John S. Knight Journalism Fellowships, Stanford University
Dawn Garcia is the first woman director of the John S. Knight (JSK) Journalism Fellowships at Stanford University In its 50-year history. She works to empower diverse journalism leaders to succeed as effective change agents, sustain democratic communities, and defend press freedom around the world. Garcia is also a lifelong journalist with a devotion to excellence and a bias for action. She has worked as an editor and reporter for the San Jose Mercury News and as a reporter for the San Francisco Chronicle.
2023 Eric Allen Outstanding Young Alumni Award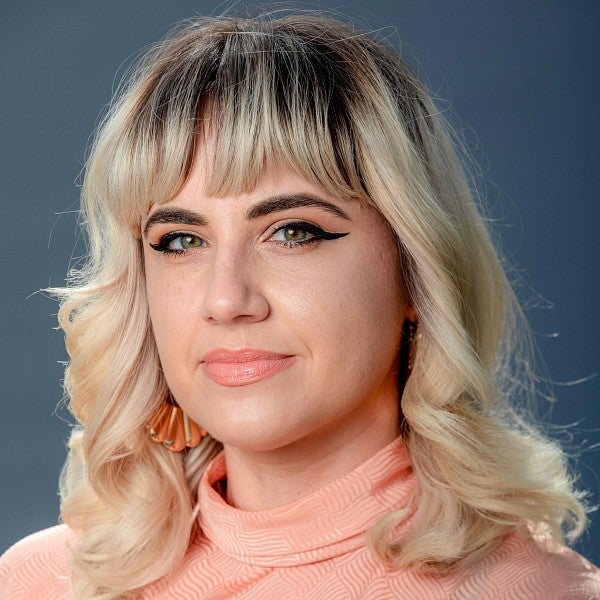 Rebecca Woolington '09
Pulitzer Prize-Winning Investigative Editor, Tampa Bay Times
Rebecca Woolington is an investigative editor at the Tampa Bay Times, where she writes and edits stories that bring wrongdoing to light and hold the powerful accountable. Her work has chronicled the rise and fall of a troubled small-town mayor, discrepancies in the state's counting of coronavirus deaths, and dangerous working conditions inside a Tampa lead factory. The latter earned her and her reporting partners the 2022 Pulitzer Prize in investigative reporting, a George Polk Award, an Investigative Reporters & Editors medal, and several other national honors.
Hall of Achievement Scholarship Fund
We're always on the lookout for future Hall of Achievement members. Each year, our generous donors fund scholarships for students who have the potential to make an impact in the field. Please consider supporting SOJC students by giving to the Hall of Achievement Student Scholarship fund.